Reflections, conversations and connections towards meaningful living.
Some know exactly what their life is for – maybe it's to find love, to raise children, to be creative, to serve God or spirituality, to keep their head above water, to make as much money as possible, or some combination of these.
But many of us still find ourselves asking "What is my life for? What am I about? What is my purpose?"
Or related questions: "How do I find or create meaning? What really matters to me? What activity or direction should I pursue? What is most worth doing?"
Meaningful Living, this site and the book series, addresses these and other related questions that are central to real life. We don't pretend to have all the answers. Yet, our aim is not merely to raise questions without bringing thoughtfulness to them.
When successful, our insights should point in a direction that is pertinent for you. The big questions above are intimately personal; questions that every individual must raise and answer as far as possible for oneself. Paradoxically, it is often connection, relationship, dialogue and interaction that helps most in the pursuit of personal answers – as forty years of psychotherapy practice has shown me.
This is what we're here for. To open up the questions. To crystalise personal answers in the process. And to reach toward meaningful living. That is, a 'life worth living'.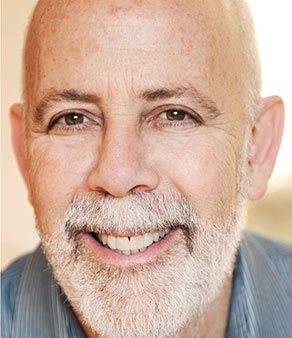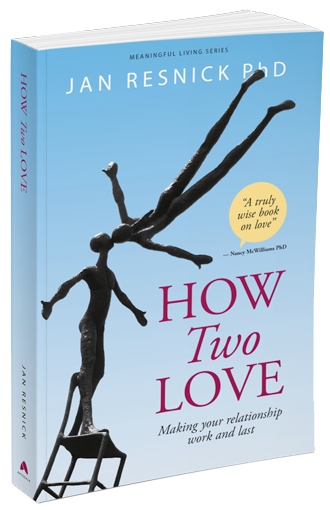 HOW Two LOVE: Making your relationship work and last
Series: Meaningful Living Series
For anyone who has ever been in love, wanted to be in love, lost a love, or suffered for love.
QUOTES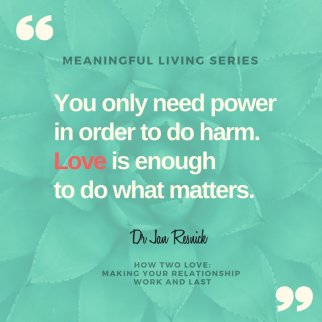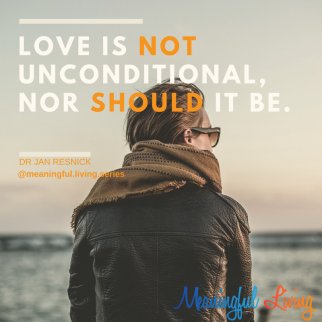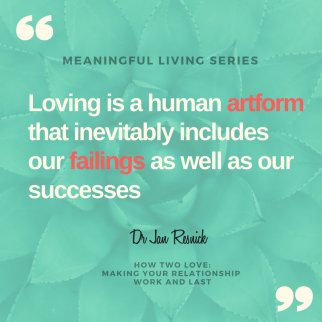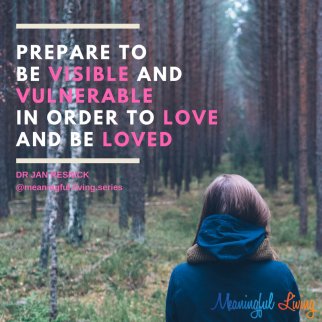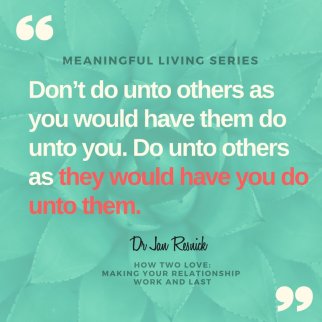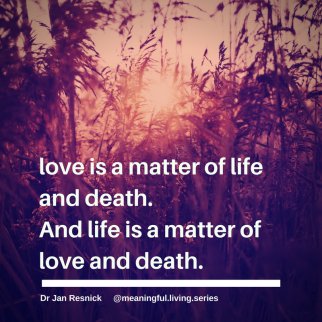 The launch of a truly wise book on Love Amygdala Publishing is proud to present ...

Amygdala Publishing
Level 1, Claremont Medical Centre
206 Stirling Hwy,
Claremont West Australia 6010,

General Inquiries | 
+618 9383 3132
<
Press Enquiries
>