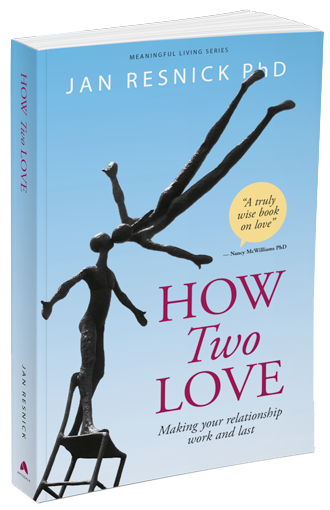 The launch of a truly wise book on Love
Amygdala Publishing is proud to present the launch of  How Two Love; Making your relationship work and last, the first book from the Meaningful Living Series by internationally respected author, educator and psychotherapist Dr Jan Resnick.
Heralded as a "thrilling and thought provoking plunge" and "a truly wise book on love", How Two Love is a powerfully transformative guide made for two.
Through a series of charmingly recounted stories of real life couples from his counselling practice, Jan Resnick brings together themes and lessons learned from a career that spans four decades. Illustrating how to avoid the pitfalls that lead to breakdown and suffering; while raising the deeper issues of desire, sexuality, and what makes love work over time.
A text destined to become required reading for those looking for love, newly engaged, nearly divorced and the therapists who guide them.
Event Details
To celebrate the official book launch, join Amygdala Publishing and guests in the stunning Swingview room at Wembley Golfclub's Ambrose Estate, Perth Western Australia.
Guests are invited to enjoy drinks and nibbles against the lush backdrop of Ambrose Estate.
Author, Dr Jan Resnick will give a brief talk at 4.30pm and will subsequently be available
for signings. Copies of the book will be available for purchase.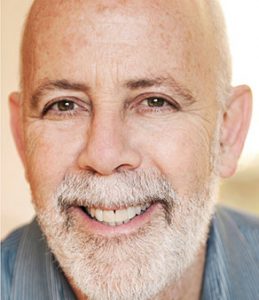 When: Sunday, February 5th, 4.00pm to 6.00pm

Booking is essential as there is a strict and limited venue capacity.